Mission & Values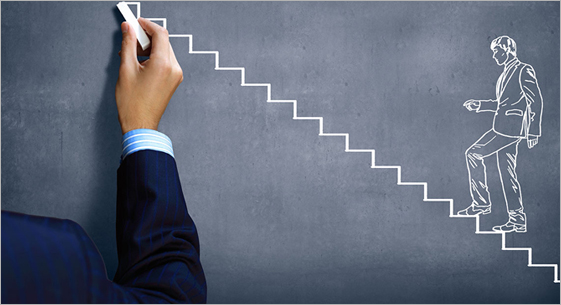 With an aim to offer quality products and efficient pre & post sales support, we are continuously improving quality of our PSA based nitrogen gas plants. We always try to preserve our quality levels by steady quality verifications.

Our mission is to use our extensive experience to deliver tangible business results enabling our clients in industry and government to profit from the advanced use of technology. We strive to build long-term client relationships based on mutual trust and respect. All our PSA nitrogen plants undergo a multistage quality control which allows guaranteeing the equipment long-term trouble-free operation. In order to maintain the quality and retain the trust of our clients, we are persistently engrossed in carrying extensive research and study to make such nitrogen gas plants that conform to the advanced requirements of our clients.
Our Management Principles
- Committing to client satisfaction as our most important business objective.
- Recognizing our achievements as the work of the people who comprise sam. We encourage initiative, recognize individual contribution, treat each person with respect and fairness.
- Maintaining the highest standards of professionalism and technical competence.
- Maintaining the highest standards of ethics and business conduct and operating at all times within the laws of the countries in which we do business.
- Identifying and responding aggressively to new opportunities, and committing to success in each undertaking.